This Internet Mainstay Keeps on Giving
If pictures speak a thousand words, then GIFs are doing a lot of talking. These looped animations have been used in sandwich ads, Facebook profiles, e-mail signatures, and in Slack streams all over the world. So, why are we obsessed with these moving images?
Load Time
When loopable GIFs first hit the World Wide Web in 1995, you could find them scattered throughout unfinished web pages. Developers used them as a fun way to show visitors that their site was under construction. They knew these dancing hard hats and spinning constructions signs would quickly load on early 56k modems – yes, the ones with that insane screeching sound. Cue GIF: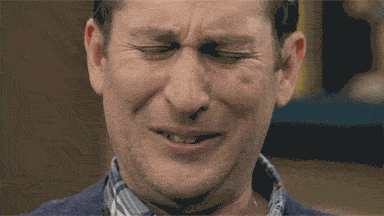 Nostalgia
These days, we're not drawn to GIFs for their quick load time. We like them because they transform a memory from the past – a Sunday morning cartoon, a moment in sports history, or your favorite movie – into something relatable. Take this scene from Home Alone, add context: 'Monday comin' in hot' and you've got yourself a message everyone can relate to.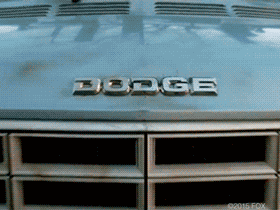 Communication
We use GIFs all the time here at the office. In Slack messages, to let everyone know we're going out for tacos – and maybe a round of Coronas. In e-mail, to say hi to new members of the team, before taking them out for tacos. And for small victories, like when a Keynote comes through and none of the fonts look funky.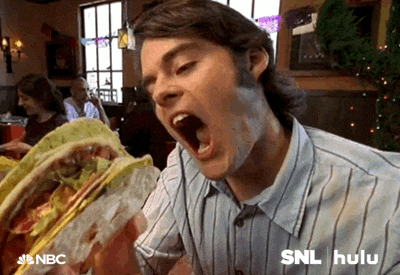 Whether we're dropping them in e-mails or Slack messages, one thing's for sure – GIFs are here to stay. And good thing, because Beer:30 just isn't the same without a looped animation like this to kick it off: